IBA Karachi's startup professionals lead Qatar based My Book Qatar App to success.
Achieved 50% growth in number of users in the Qatar market despite the pandemic.
We are delighted to share yet another success story of our alumni. Our alumni Abdullah Soomro, CEO – My Book Qatar, Faraz Waqar, Director of Marketing & Partnerships – My Book Qatar and Shaheer Kazmi, Chief Technology Officer – My Book Qatar are leading Qatar based My Book App to success. The company has recently been in the news for achieving 50% growth in its customer base in the Qatar market in 2020, despite the mega challenges of the COVID-19 year.
My Book Qatar is a 'Discover & Save' platform helping consumers save money through thousands of Buy-1-Get-1-Free offers at its impressive network of more than 1,000 outlets across various categories. It was the first company & app launched in Qatar that allowed customers to redeem Buy 1 Get 1 Free offers using their smartphones. Today the My Book App is one of the most popular apps in Qatar that can be used to avail offers across cafes, fine dining & fast food restaurants, hotels & staycations, theme parks, spas, salons, gyms, fitness centers & much more.
As a Pakistani led Qatar based company, My Book Qatar has been successfully working to uplift the various segments of the country's own local businesses with its digital products. The My Book Qatar App aims to drive Discovery of local Qatar based businesses among its vast user base and provides great value and savings to the users themselves as they discover new experiences.
It gives us immense pleasure to see our alumni reaching new heights every day. We wish our alumni best of luck for their future endeavors.
Website: www.mybookqatar.com
App - onelink.to/mybook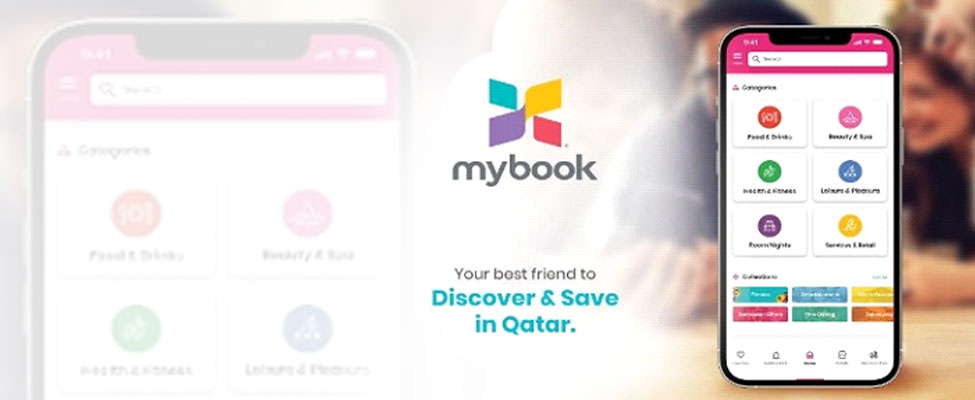 Alumni Profiles: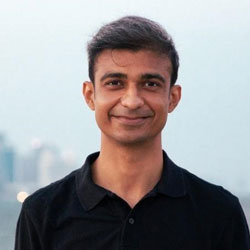 Abdullah Soomro, CEO – My Book Qatar
Abdullah has almost a decade of experience in leadership roles at multiple startups across corporate sales, digital media marketing, retail, customer service and technology functions. Prior to his current role in Qatar, Abdullah has been the co-founder of PerkUp Private Limited in Pakistan, Co-Director of the Founder Institute, General Manager at AaraamShop Pakistan and was also the founder of BuzzLab.
---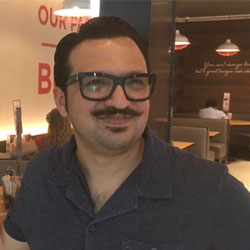 Faraz Waqar, Director of Marketing & Partnerships – My Book Qatar
Faraz is a seasoned marketing & business management professional, who has launched and managed FMCG and financial sector brands and businesses in Pakistan, the UAE, Saudi Arabia, and Qatar. His past experience has been focused on leading Credit Cards business management, Loyalty & Rewards & the Marketing functions at several blue-chip companies. Prior to his current role, he has more than a decade of achievement at companies such as Unilever, HSBC, Dubai Islamic Bank, Arab National Bank, and United Bank Ltd.
---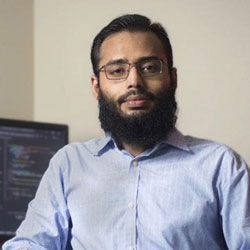 Shaheer Kazmi, Chief Technology Officer – My Book Qatar
Shaheer specializes in Project Delivery and has delivered software and business projects worth over $3.0 Million. He has architected many secure and scalable technology solutions over the years. Prior to his current role he has handled leadership roles at StackWeavers and Active Capital IT.