Giving to IBA - Faculty Development Fund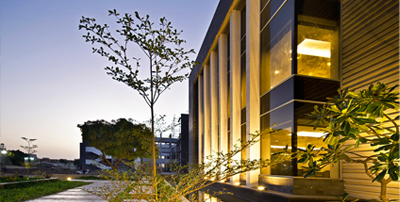 Nothing can take away those cherished memories of the nooks and corners where you once hung out with friends, the 'chai' and 'samosas' at the Canteen, the ramp where you made life-long friends and the hostel you once called home.

You won't believe if we tell you that a lot has changed since you left IBA.

We invite you for a visit at the tow campuses so that you can witness for yourself all the changes that have taken place and give your valued feedback. You'll be amazed to see how your IBA has transformed over the years with state-of-the art buildings and the latest technological facilities surrounding the same environs you left.

Come and experience that long forgone part of you life again and celebrate the connection with your Alma-mater.