IBA Alumnus Appointed as the CEO Unilever Pakistan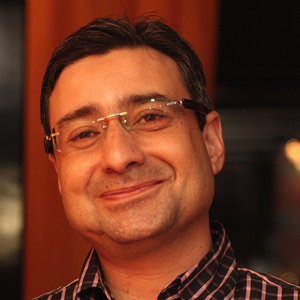 Mr. Amir Paracha, IBA Alumnus of MBA Class of 1996, has been appointed as the CEO of Unilever Pakistan. His appointment will be in effect from February 1, 2020.
Mr. Paracha began his career with Shell Pakistan and joined Unilever Pakistan in 2000 as an Assistant Brand Manager. He was assigned the role of Marketing Director, Mass Skin and Deodorants at Unilever North Africa Middle East in 2006 and returned to Pakistan 3 years later as Marketing Director, Home and Personal Care.
On behalf of the IBA Community, we would like to congratulate him on his newly appointed role and wish him best of luck for future endeavors.