IBA Alumna appointed as the CEO, Sealand Europe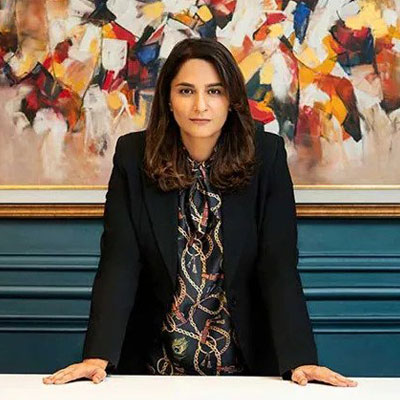 Ms. Aruna Hussain, IBA Alumna of MBA Class of 1999, has recently been appointed as the CEO, Sealand Europe in March 2022. Aruna started her career at Maersk in 2000 where she worked in Liner and Trade roles in Pakistan and the UK. Aruna has led leadership and transformation roles in various geographies including Pakistan, United Kingdom, Australia, and the Middle East within and outside of Maersk.
On behalf of the IBA Karachi and its alumni, we would like to congratulate Ms. Aruna Hussain on her appointment in this new role and wish her the best of luck for future endeavors.