IBA Alumnus appointed as the CEO of KFC Division at Yum! Brands Inc.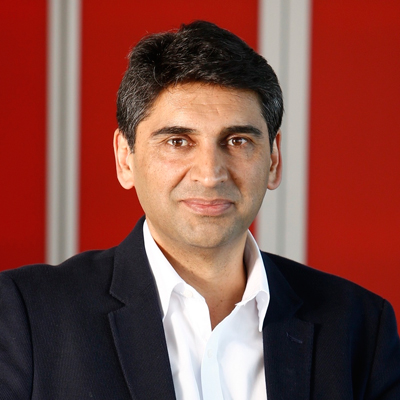 Mr. Sabir Sami, IBA Alumnus of MBA Class of 1988, has been appointed as the Chief Executive Officer of KFC Division by Yum! Brands Inc. and he would be assuming over this role in January 2022.
Mr. Sami is currently serving as KFC Division Chief Operating Officer and Managing Director of KFC Asia. He has a diverse international senior management experience in marketing, operations and general management with global consumer goods companies including P&G, Coca-Cola, Reckitt Benckiser and Yum! Brands. His areas of expertise are strategy development, organizational change management and people development.
On behalf of the IBA and its alumni, we would like to congratulate Mr. Sabir Sami on his appointment in this new role and wish the best of luck for future endeavors.