Volunteer - Guest Speakers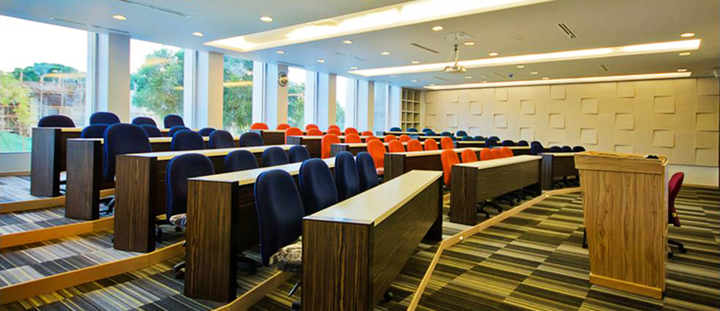 Students need just the right blend of scholastics and practical exposure to equip them for the professional world. And what better than an Alum to explain to students the application of what is being taught to them in class?

To make this happen Alumni must play their part in the development of future leaders by conducting classroom sessions to share their experiences of the corporate world.

Pre-requisite for a Guest Speaker Session

We require mid-career professional Alumni with at least 5 years of work experience.

The one hour session is aligned to the course content and held in coordination with the relevant Faculty member.

Interested Alumni must fill out this form and inform us two weeks in advance for relevant arrangements.